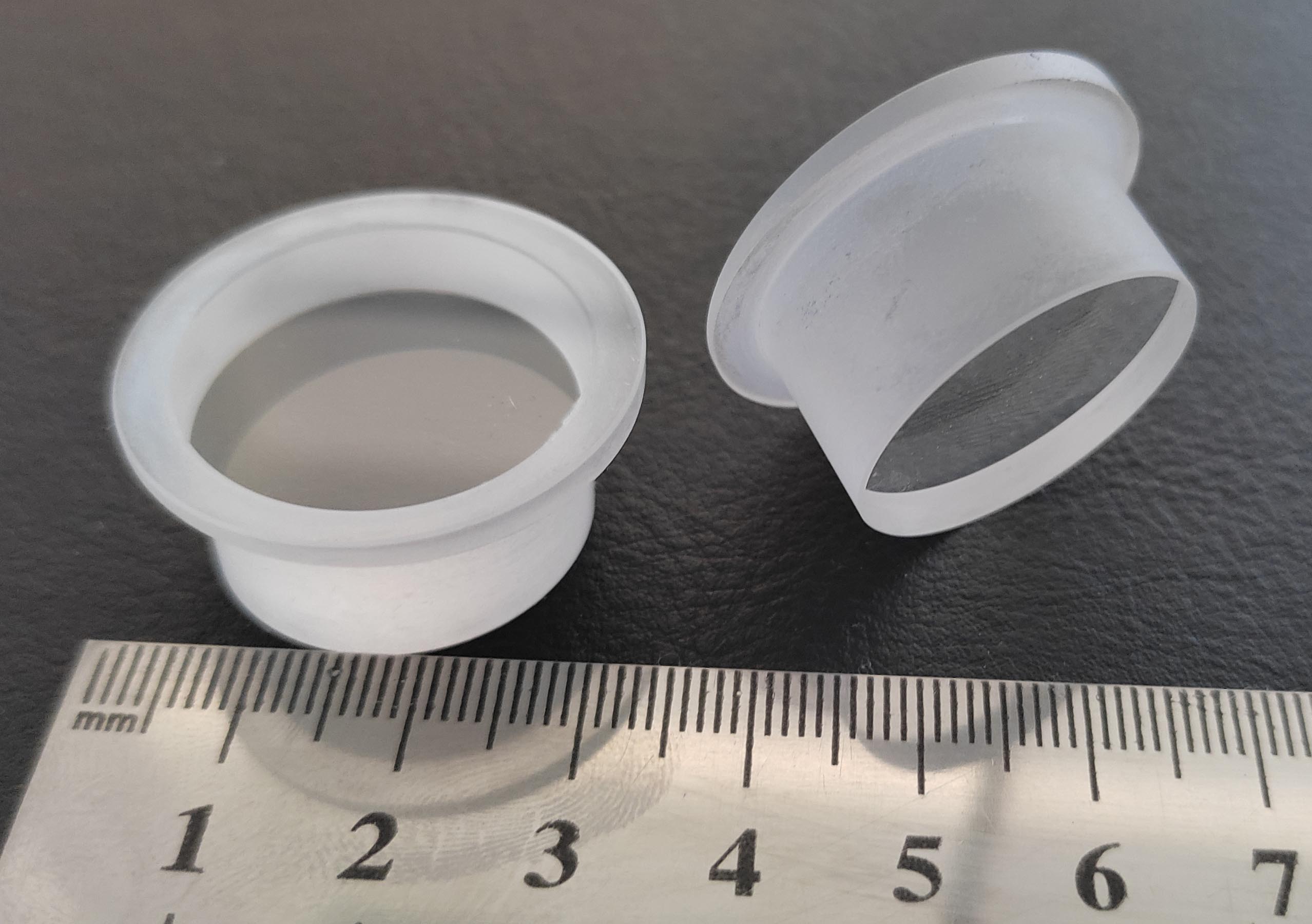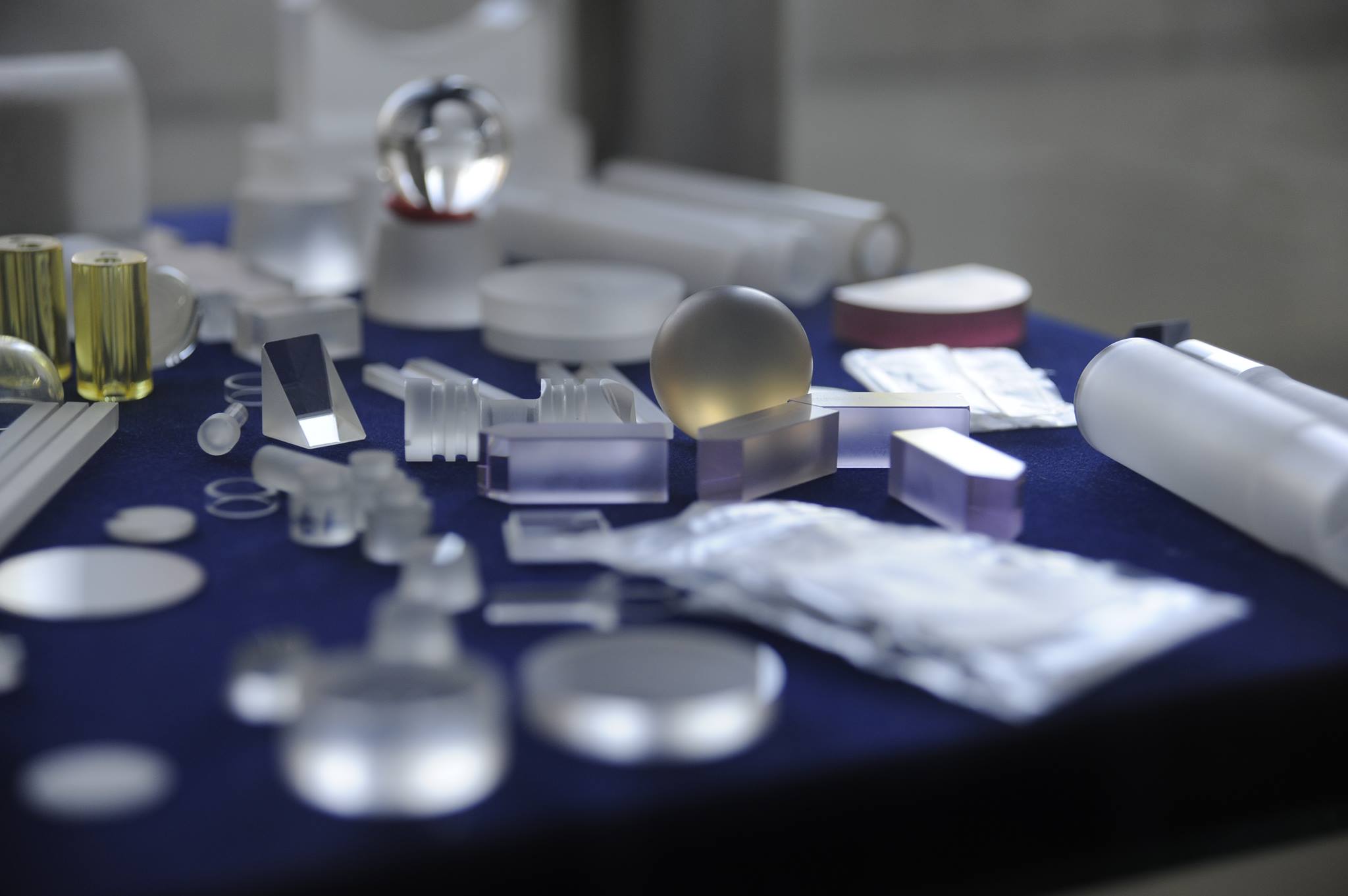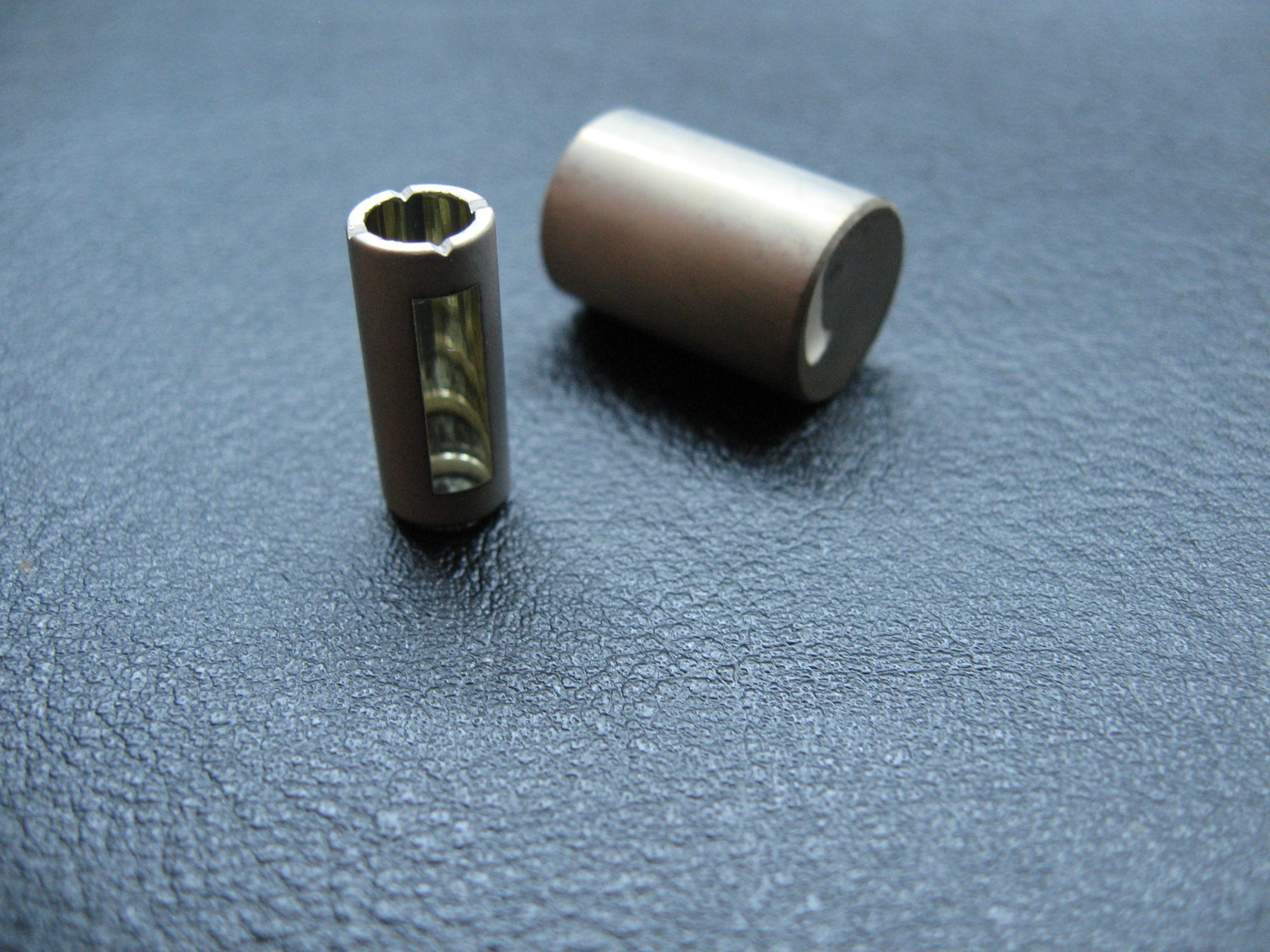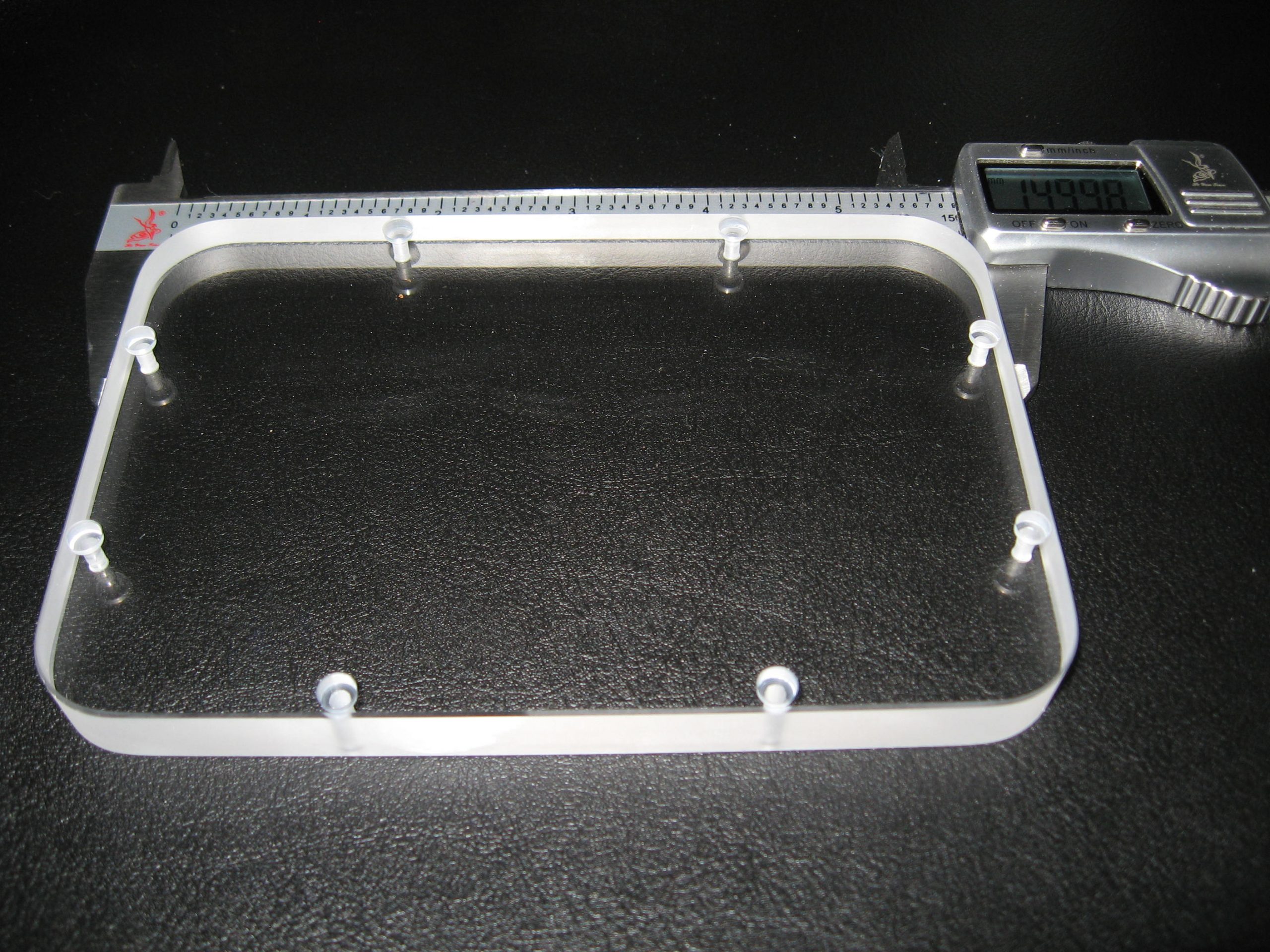 Sapphire wedge and step window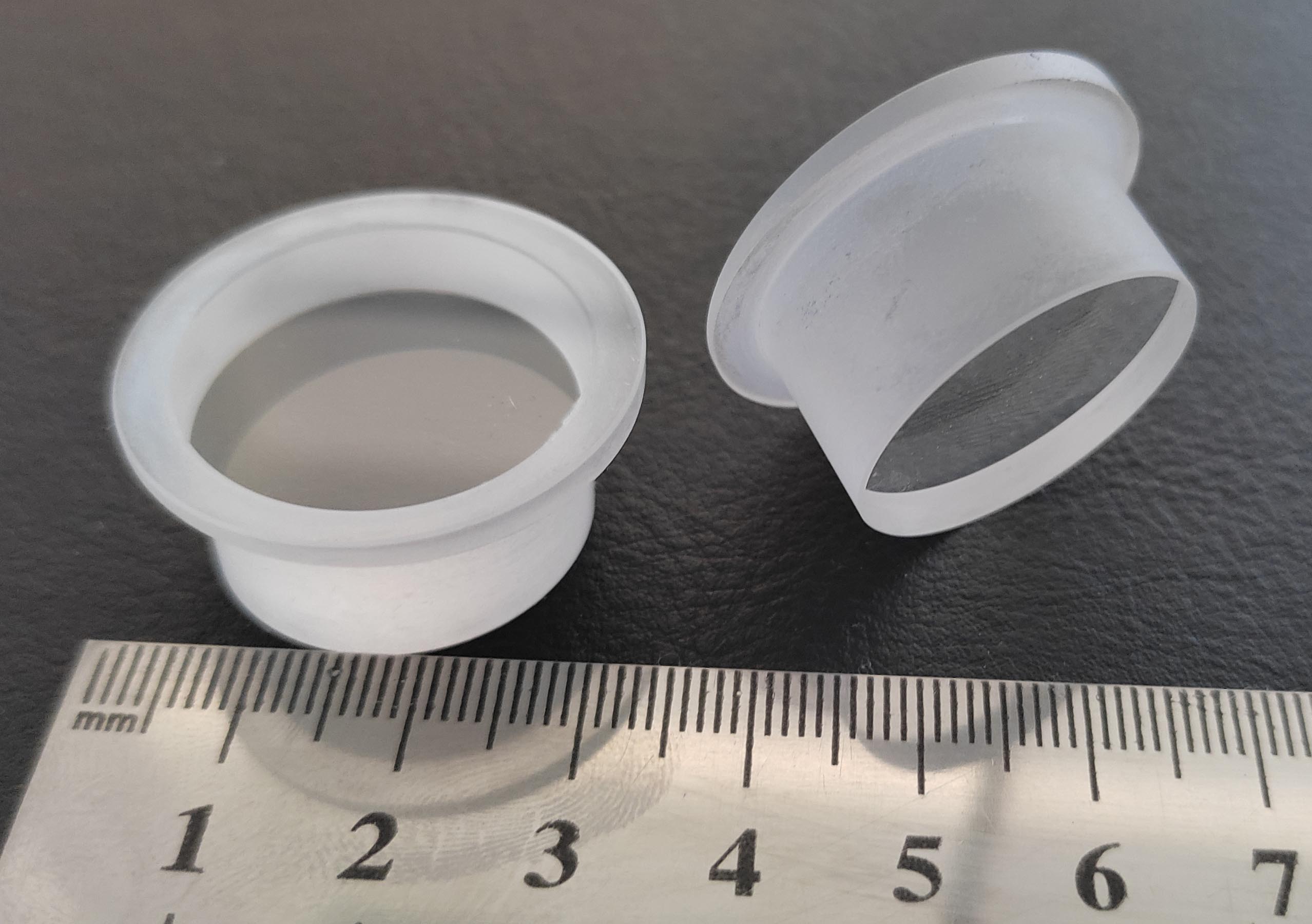 11075238_816686555051272_7526703336522136823_o_5dafae39c909890c706d297d7e1404db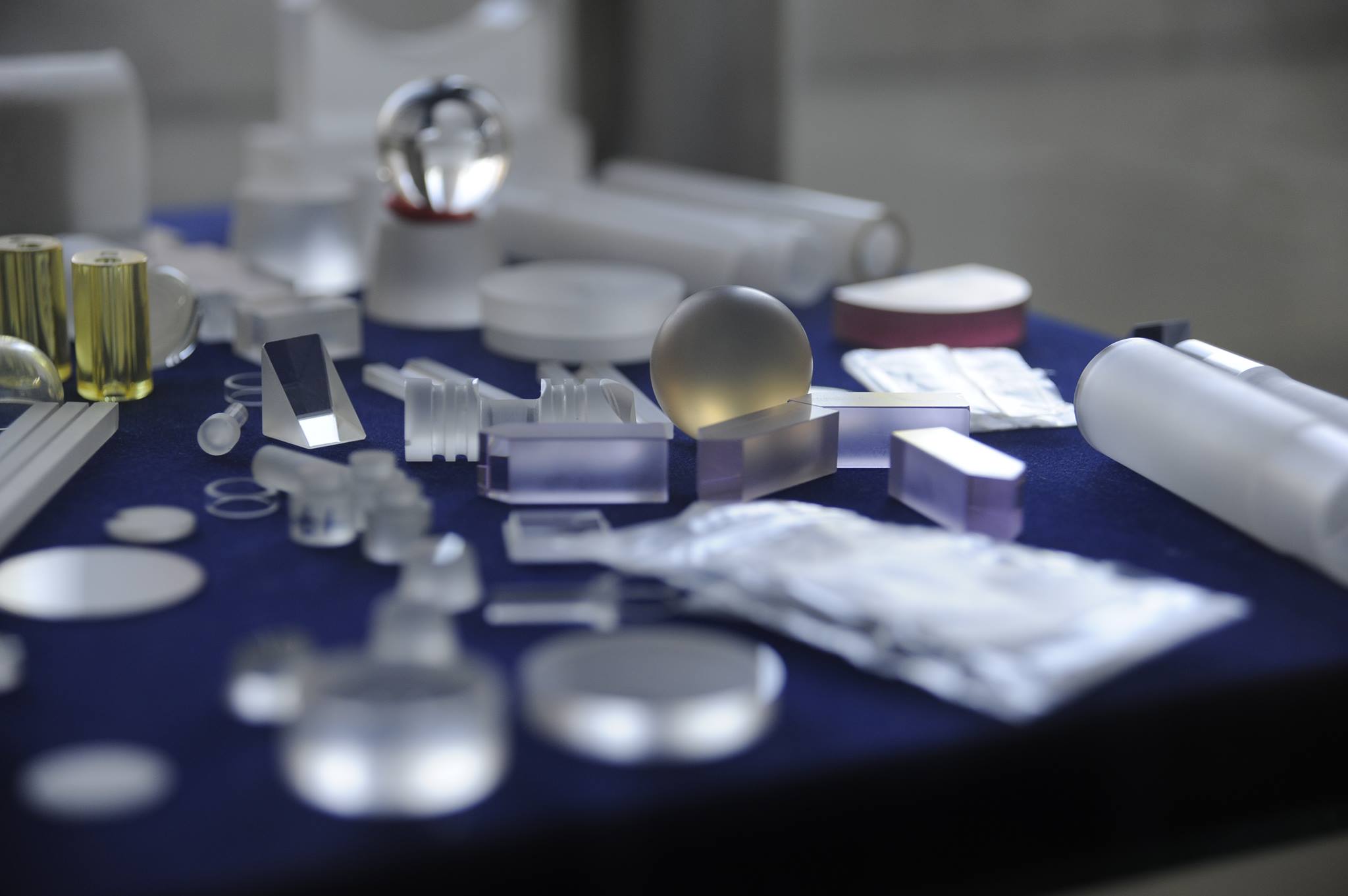 Irregular-shaped-tube-scaled
Side-pumped-flow-tubes-from-sapphire
Side-pumped-flow-tubes-scaled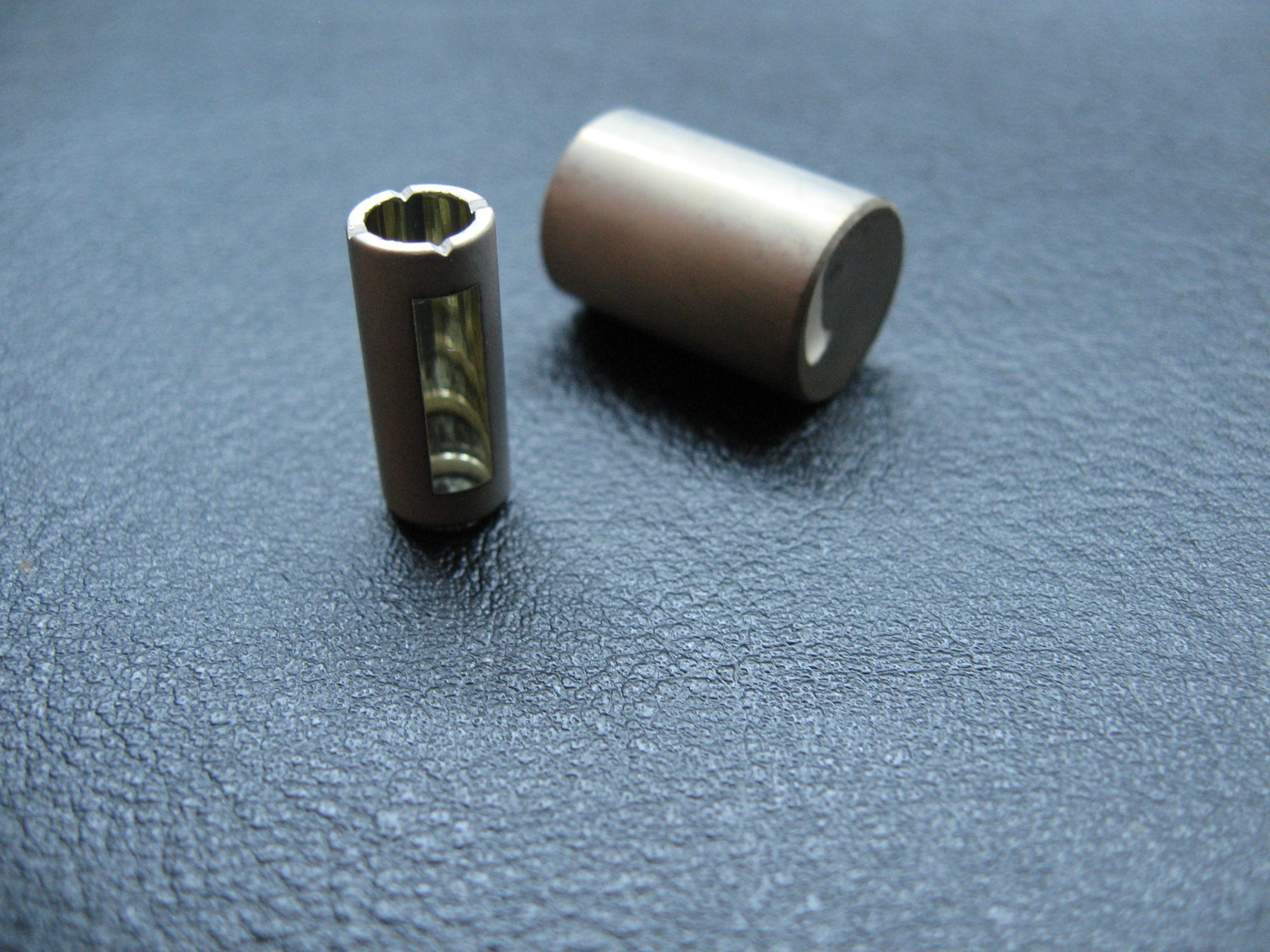 big-size-fused-silica-window-with-holes-scaled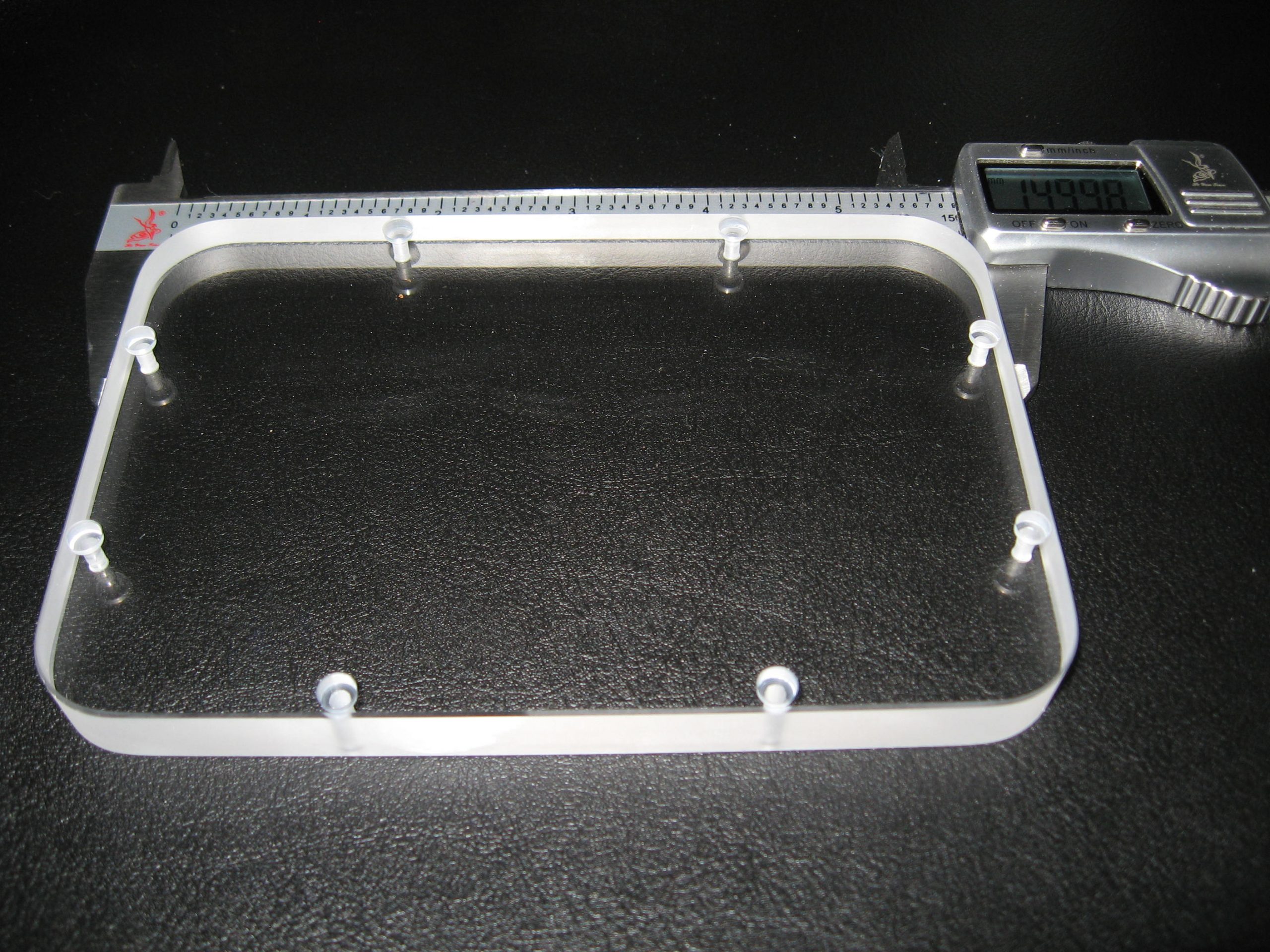 fused-silica-window-scaled
NH6A4214-2_1639dbbbb622ad01e0dfd6e75da433fa
NH6A4180-scaled_f64180dca183bf03f08f3c820c154cae
11157539_833975156655745_3534056278989421997_o-1 (1)
Копия IMG_20230821_163347
Копия IMG_20230907_112954
The optical production of Ard-Optics is represented by a workshop with sites and equipment of national and foreign brands, which ensures the manufacture of mass and unique optics, ranging from blanks to complex configurations of products.
Ard-Optics specializes in the manufacture of precision optical components using a variety of materials, including leucosapphire (Al2O3) and quartz glass.
Currently, the shareholders of the company are: Mr. Ruben Babasyan and Impex HighTech GmbH.